Civil Aviation MediCINE SERVICES: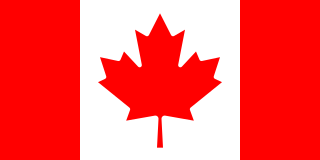 TRANSPORT CANADA: In-office medical (CAT 1, 2, 3, 4)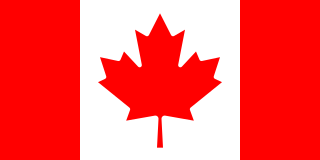 TRANSPORT CANADA: Telemedicine renewal (CAT 1, 2, 3)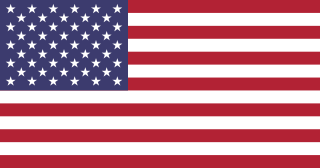 F.A.A.: Aviation medical (CLASS 1, 2, 3)
PLEASE SCHEDULE AN APPOINTMENT BEFORE ADDING YOURSELF TO THE WAITING LIST
SCHEDULE APPOINTMENT
ECG REQUISITION FORM
DR. JAMES DANIEL B.Sc., M.D., M.B.A.
Dr. Daniel has served as a Transport Canada Civil Aviation Medical Examiner(C.A.M.E.) in Ottawa since 1997, and also provides F.A.A. aviation medical examinations. As both a physician and a professional pilot, he has interests in aviation medicine, aviation safety, and human factors in aviation.
EDUCATION
Bachelor of science degree (B.Sc.) (Western University)

Doctor of Medicine(M.D.) (Queen's University at Kingston)

Masters of Business Administration (M.B.A.) (Queen's University at Kingston)

Airline Transport Pilot Licence(ATPL-A)

Diploma in Practical Dermatology (D.P.D.) from Cardiff University (U.K.)
AFFILIATIONS AND MEMBERSHIPS
College of Physicians and Surgeons of Ontario (CPSO)

Licentiate of the Medical Council of Canada (LMCC)

Canadian Medical Association (CMA)

Ontario Medical Association (OMA)

New Zealand College of Appearance Medicine (Honorary International Member)

Cosmedic Research & Training Associates (CRTAi)

Civil Aviation Medical Examiner (Transport Canada)

Aerospace Medical Association